AUTHOR • ARTIST • BRIDGE 2 LITERACY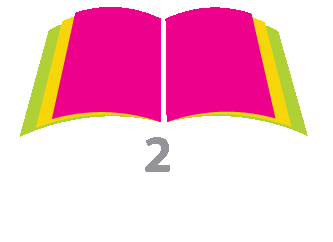 The Bridge to Literacy Project connects children at risk for illiteracy
with sponsors who want to help get books into these children's hands.
As a children's author, I am giving 100% of my time and proceeds from
Read to Me! and The Same Heart to the Bridge2Literacy Project.
I invite you to be a part of the Bridge2Literacy Team!
We can make a difference one child and one book at a time.
Be a part of the

Team
1. Read to a child!
Any place is a great place to read!
2. Buy a book!
When you buy a book,
we give a book to a child at risk for illiteracy.
3. Sponsor a book!
Talk with Chris about helping fund her next
book to be given to parenting organizations and
children's literacy programs.
For every dollar we invest
in early education, we save $8
in future social services.

When you read these books to a child, three things happen:
they learn reading skills, they learn values, and they feel loved.

Literacy Facts
Did you know? The more books a child owns or borrows
from the library, the more years a child will spend in school.
The most important time to read to a child is from birth to five
years old. But there are benefits to reading together at every age.
If children read well by the third grade, they
• are happier, healthier, and more confident
• are more involved in safe, positive activities
• get better grades in every subject
• are more likely to graduate from high school
• get better jobs and help create better communities
• develop a better ability to focus
• grow up to have more successful families
When you take a little time to read to your child today,
you make a big difference in the future.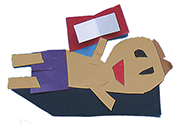 Children are our best investment in making a difference in the lives
of individuals and our communities.