AUTHOR • ARTIST • BRIDGE 2 LITERACY
Appletime is a rhyming romp through the apple orchard and a storybook you can color! It's bright, bold pictures capture the crispness of fall and the joy found in the simple pleasures of life. This book also includes some activity pages and ideas for having more fun with apples in the back of the book. Happy harvesting!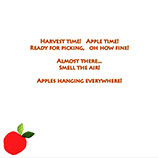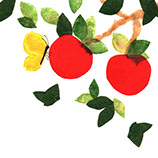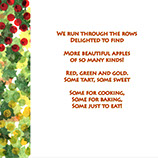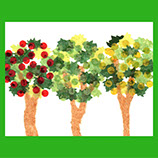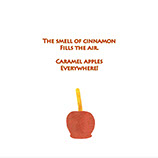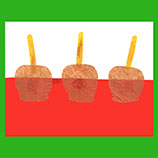 Reviews
As a kindergarten teacher I have used Appletime in my classroom for many years to enrich my fall curriculum. As I share
the story of the trip to the apple orchard all of the senses of my students come alive. From smelling the delicious apples to reaching high to grasp the fruit, to taking their first bite, they are captured by the book and the beautiful pictures and words! Thank you for this great resource!
Dee Robino, Kindergarten Teacher